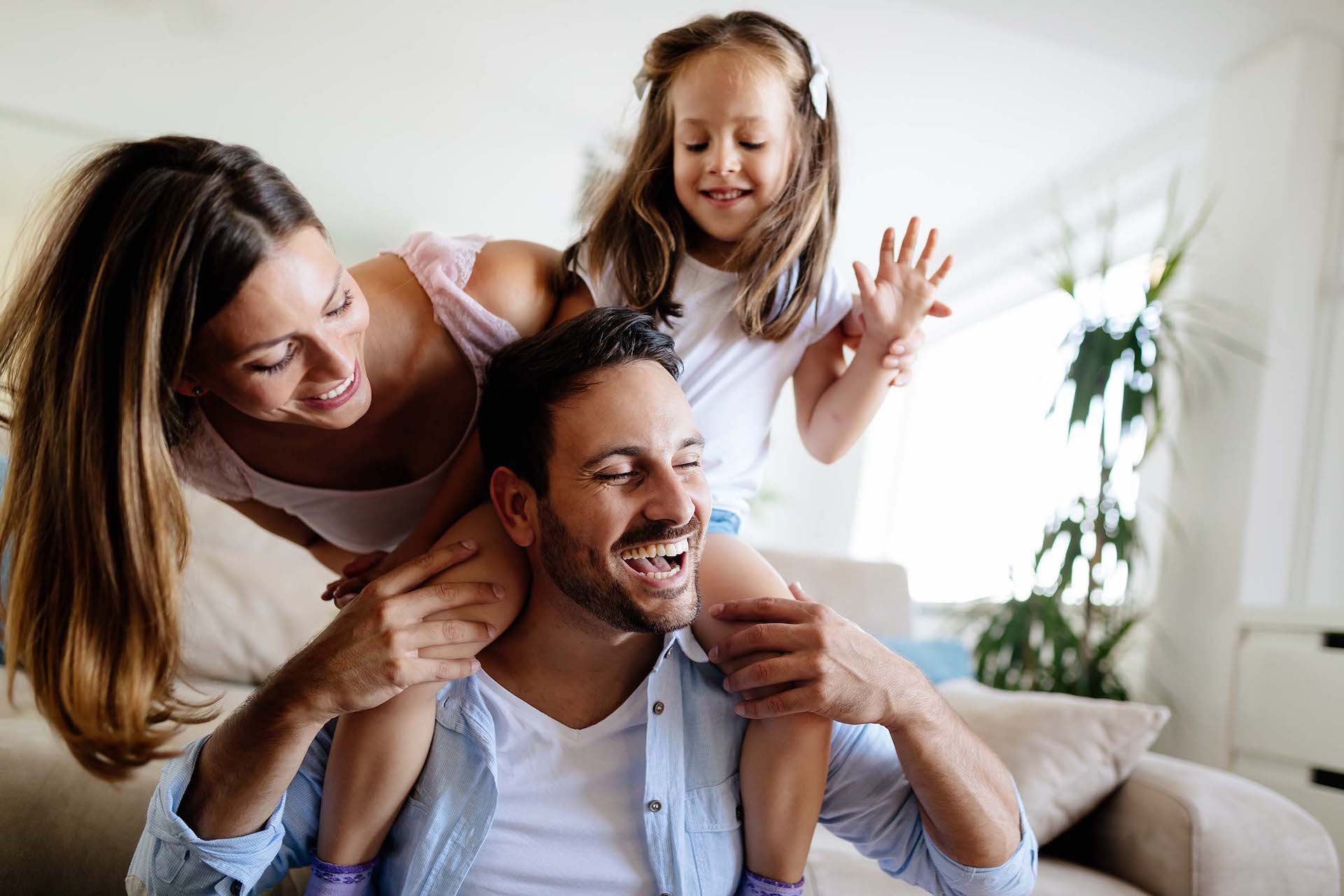 PROFESSIONAL QUALITY CLEANING WITH A PERSONAL TOUCH
We guarantee that your entire home will be cleaned from our signature checklist each visit. If you are not satisfied with something or if there was something on list that we missed, we will reclean it for free!

VIEW CLEANING CHECKLIST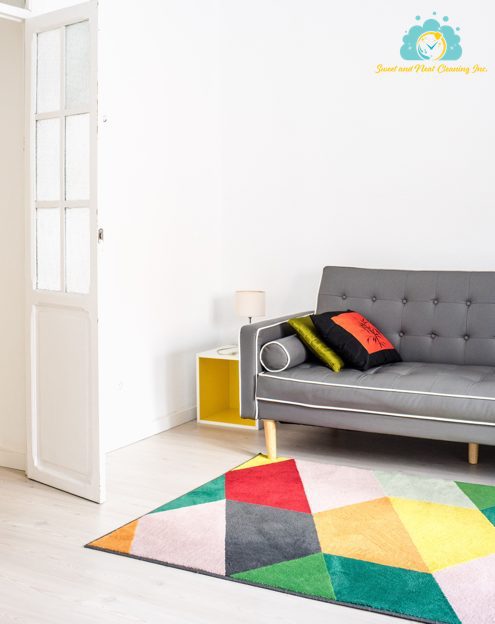 ABOUT US
OUR VALUES AND COMMITMENT
At Sweet and Neat Cleaning, we are proud to take care of all your cleaning and sanitizing needs! We specialize in residential, commercial, post construction cleaning as well as our specialty grout cleaning services! We are bonded and insured for your protection as well as ours! We take pride in our work and we bring all of our own supplies to make your home beautiful clean and sanitized.
SWEET AND NEAT SERVICES

STOP COMING HOME TO A SECOND JOB!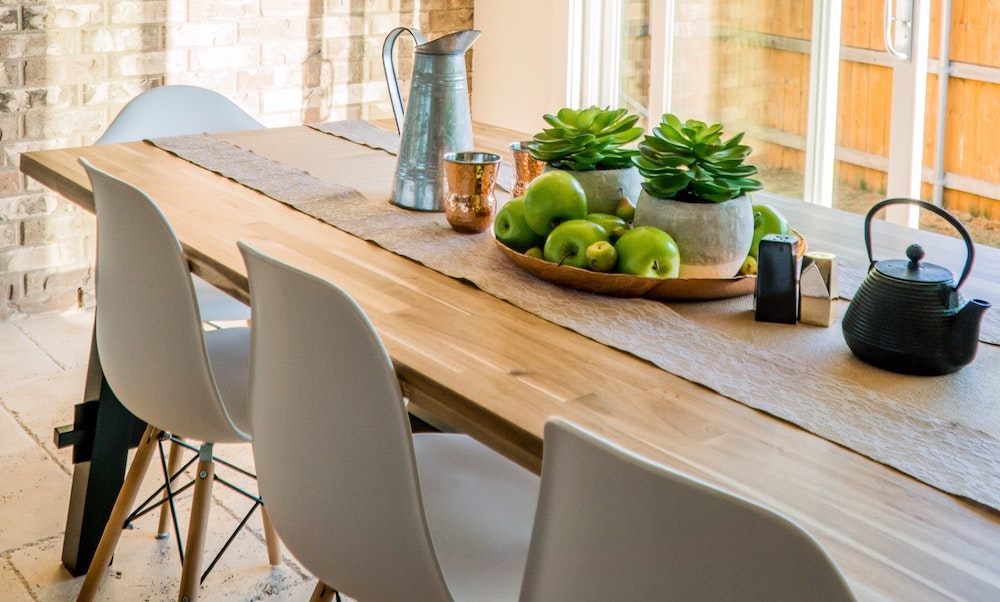 Normal Cleaning Service.
Our 53-Point Checklist is a signature service we offer that ensures your entire home will be cleaned, top to bottom every time we visit.
Deep Cleaning Service.
Our 53-point checklist as well as window & patio door tracks, interior windows, baseboards washed floor vents vacuumed, oven cleaning and fridge cleaning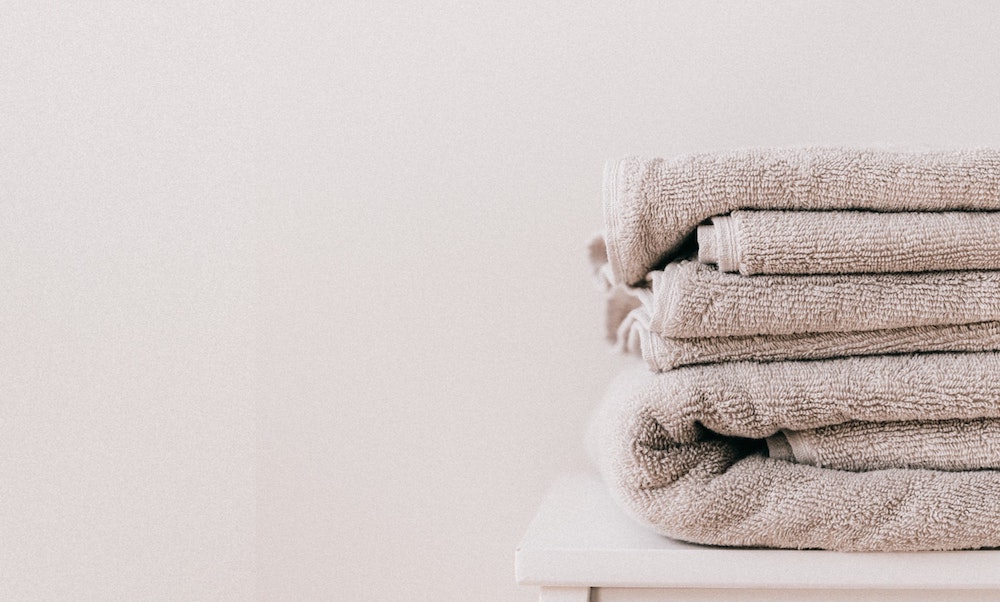 Air BnB Cleaning Service.
We have experience in both commercial and home Air BnB properties. We will make your space sanitized and sparkling for the next visitors.
Post Construction Cleaning.
Your home looks completely new after renovating. Now all that is left to do is the clean up. No one wants to clean up after renovating BUT we do! Let Sweet and Neat take this big chore off your plate.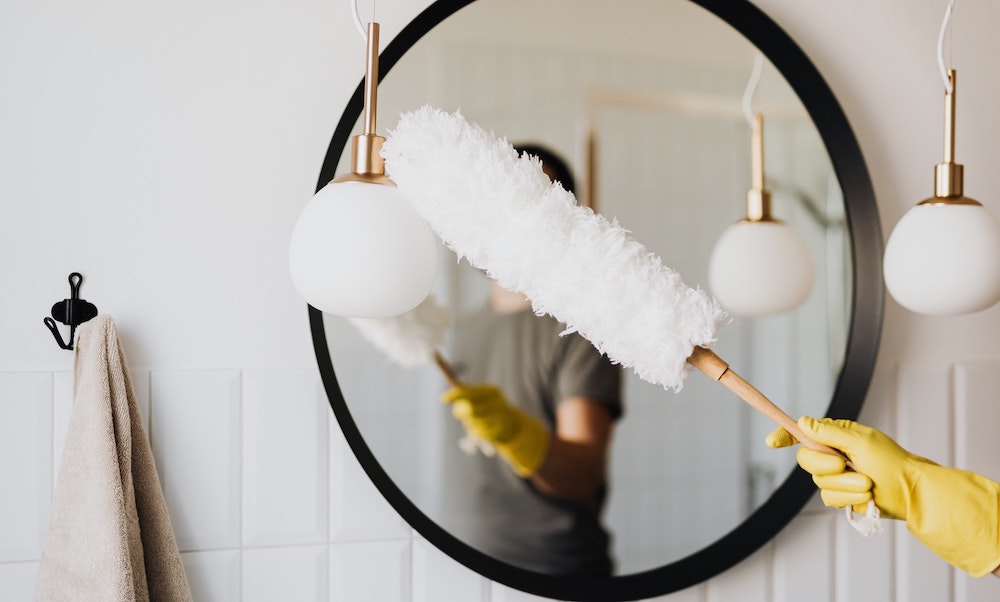 Move in / Move Out Cleaning.
Sit back and relax and let us take the reins. You have more important things to tend to! We will help you save time and money and make sure that we clean to your specifications and get you ready for the big day.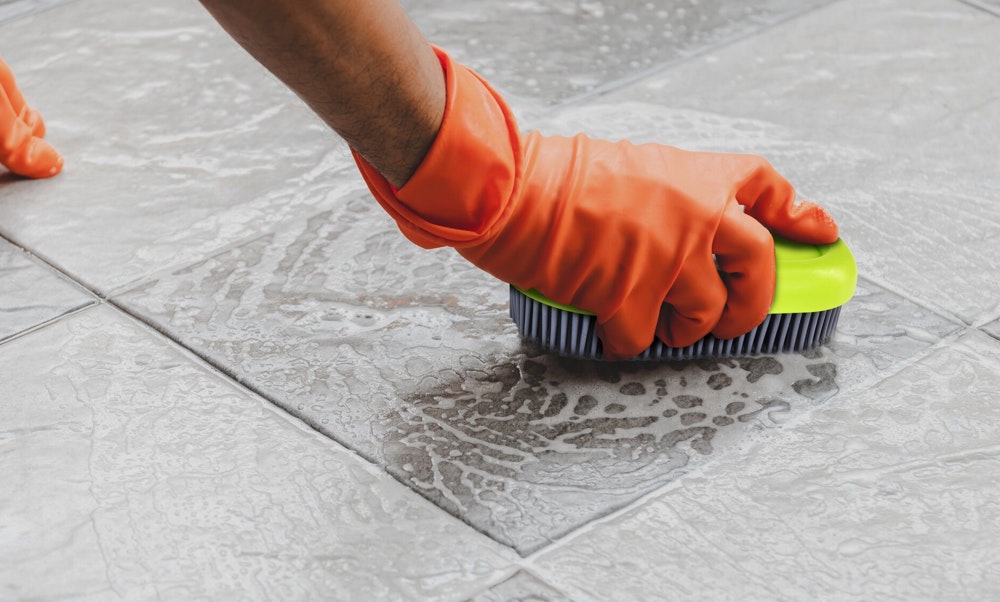 Specialized Grout Cleaning Service.
This is something generally people do not realize how bad the grout needs to be done. Please check out the before and after photos. Please note: this is a specialized service with the very best of equipment
WHY CHOOSE US
WHY SWEET AND NEAT CLEANING?
There are plenty of reasons to choose, and love, Sweet and Neat Cleaning. Maybe it is because we work with you to build a cleaning plan tailored to your needs or because our cleaning teams are not only professionally trained to provide the highest quality clean, but they are pretty awesome people too. It could be because we allow you to choose when and how often we clean so that we fit perfectly into your life and schedule.
No matter the reason, at the end of the day when we say clean, #wemeanclean and it's what we bring to each and every home we touch.
WHAT OUR CLIENTS HAVE TO SAY

OUR TESTIMONIALS
By far the best I have ever dealt with. Not only are they reliable, but they leave my house looking fantastic. They do a phenomenal job of cleaning and are a pleasure to deal with. Cleaning day is my favorite day of the week because I know that when I come home my house will be clean.
Short and sweet and right to the point...we will never use another house cleaning company again now that we have found Sweet and Neat Cleaning! Top quality cleaning with competitive prices for the Ottawa market! I can't recommend Sweet and Neat Cleaning enough.
Can't say enough good things about Sweet and Neat cleaning! Their stuff is personable, reliable, flexible and meticulous! I have been cleaning my home for years now, thoroughly and always in a professional manner! Definitely a stress reliever for this working mother of young children.
Sharon has been cleaning our home for years now! We had been through many house cleaners and house cleaning companies and never found anyone to clean like her before. Now she has a team that has been rigorously trained to her standards and we couldn't be more proud!
The girls at Sweet and Neat Cleaning are the best cleaning professionals I've ever hired. They are caring, thoughtful, thorough and a breeze to get along with. They work meticulously in our home while making sure to pay extra attention to our pup! Always up for a challenge. Best decision ever.
They're always on time. Their attention to detail, and thoroughness in their job is second-to-none. And with our new situation of working from home, they're very considerate of working with us to complete the job. I wouldn't hesitate to recommend Sweet and Neat Cleaning.
100% GUARANTEE FOR YOUR PEACE OF MIND
We guarantee that your entire home will be cleaned from our signature checklist each visit.